Creative Solutions is a company of web development. The main goal for us is to create creative and easy-to-use software!
More than
350,000
sites are already using our products!
Featured Products
Creative Contact Form is a responsive jQuery contact form with amazing visual effects. You will be surprised by count of all the possible features!
It is packed with a Template Creator wizard to create fantastic contact forms in a matter of seconds without coding.
Over
131,100

+
sites are already using Creative Contact Form!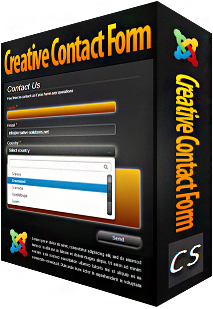 Version
5.0.0
Downloads
131,119
Compatibility
J3.X->J.5.X
Rating